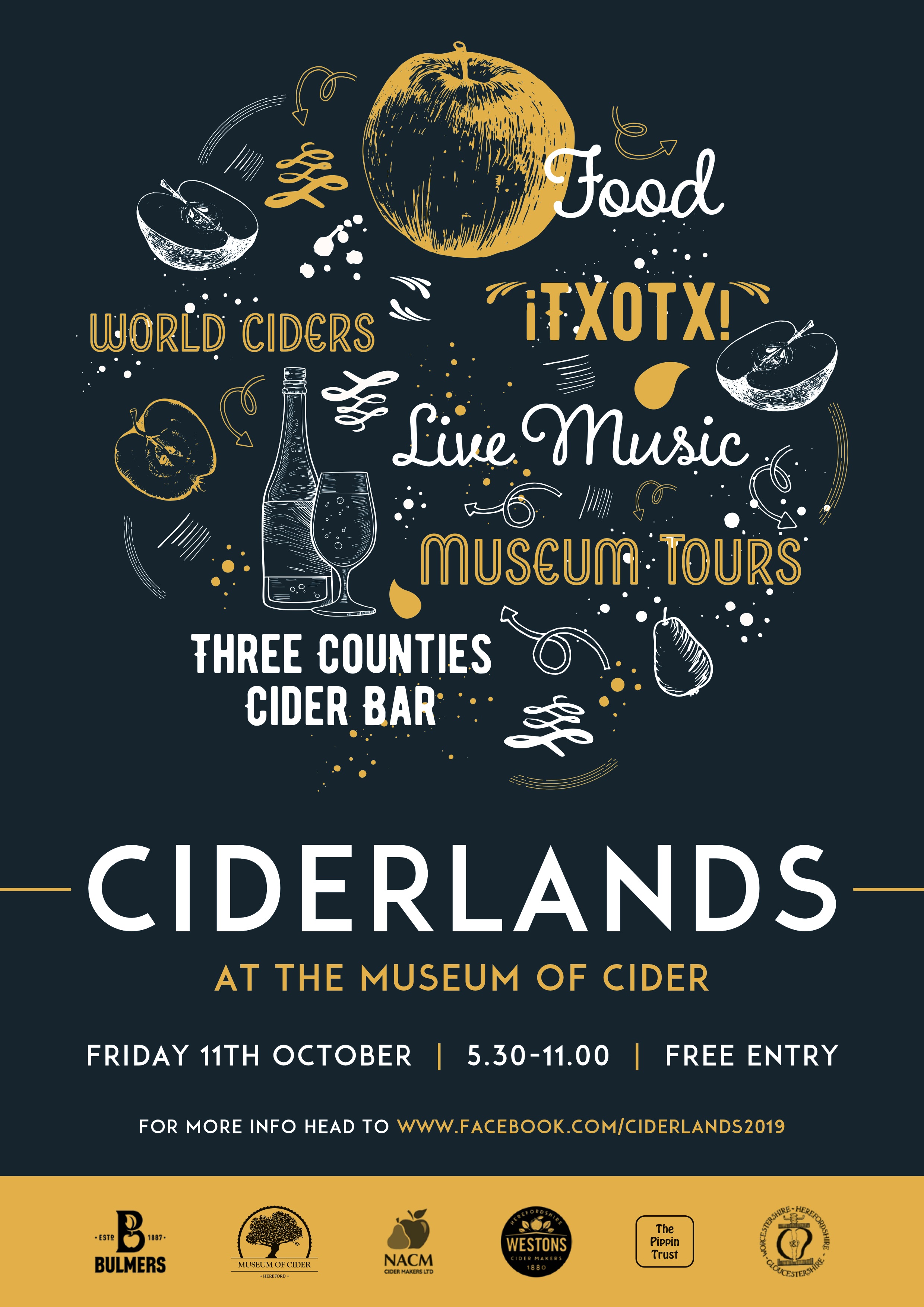 Hereford
British Cider Heartland welcomes Ciderlands 2019
The county of Herefordshire in the West of England is to host the first AGM of Ciderlands in October 2019, marking the occasion with a lively public festival at the Museum of Cider and a grand Cider Banquet at the City of Hereford's iconic hotel, The Green Dragon Hotel.
Coming as it does on the eve of The Big Apple's 30th Harvestime festival, city and country will join in celebrating the unique cider culture of the Shire and its neighbouring counties.
Delegates from over a dozen cider regions as far afield as Japan will host an International Showcase as part of Ciderlands @ Museum of Cider on Friday 11 October from 5.30pm, with the network's founders, the Basque Country, the Guest of Honour.
The Three Counties Bar will offer dozens of local ciders and perries from some of the region's award-winning producers, with music and Morris Dancing lighting up the evening.
Visitors can enjoy free tours of the museum, including its atmospheric cider cellars, and be among the first to see the Museum's new exhibition, Women and the Art of Cider.
On Saturday, the focus moves to the beautiful historic town of Ross on Wye, the BBC Food & Farming Drinks Producer of the Year, Ross on Wye Cider & Perry, and the Harvestime Festival in Much Marcle.
Recently revitalised under new ownership, The Green Dragon will be home to the delegates during their stay. With origins dating back centuries, The Green Dragon hosted the first ever meeting of the Woolhope Naturalists Club, the famed group which kickstarted the quest for fine cider in the 19th century and published the Herefordshire Pomona.
The Cider Banquet on Saturday 12 October will see chef Simon Bolsover, renowned for his seasonal dishes, matching a special menu with fine ciders and perries from within the Three Counties.
"Within the Ciderlands network, what stands out for me is how other countries with a strong cider heritage are proud to have cider at the heart of their regional identity," said Elizabeth Pimblett, director of the Museum of Cider.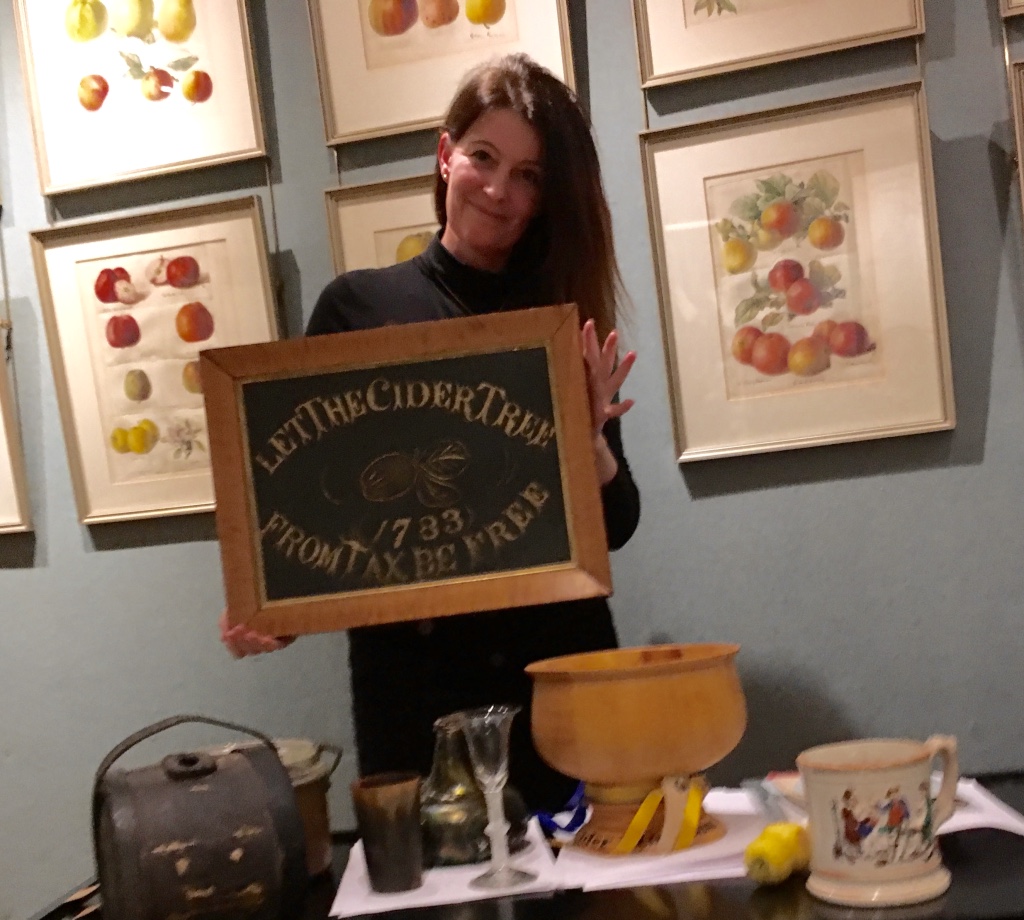 "The Green Dragon is proud to be sponsoring Ciderlands in Hereford." said the hotel's Christian Dangerfield. 'This event shines a spotlight on the wonderful cider production, culture and heritage of our beautiful county, and forges international tourism connections which we hope will endure and grow for generations to come,".
Ciderlands 2019 is being hosted by the Herefordshire Cider Culture Network thanks to the generous support of sponsors The Green Dragon, Museum of Cider, National Association of Cider Makers, Three Counties Cider & Perry Association, The Pippin Trust, Westons and Bulmers/Heineken.
Further information can be found at the dedicated facebook page, http://www.facebook.com/Ciderlands2019 and readers are encouraged to link via Twitter (Ciderlands2019) and Instagram (CiderlandsHerefordshire).
Links:
https://www.facebook.com/ciderlands2019/
https://www.instagram.com/ciderlandsherefordshire/
https://twitter.com/ciderlands2019
https://www.cidermuseum.co.uk/
Share on Facebook
Share on Twitter
Share on Pinterest